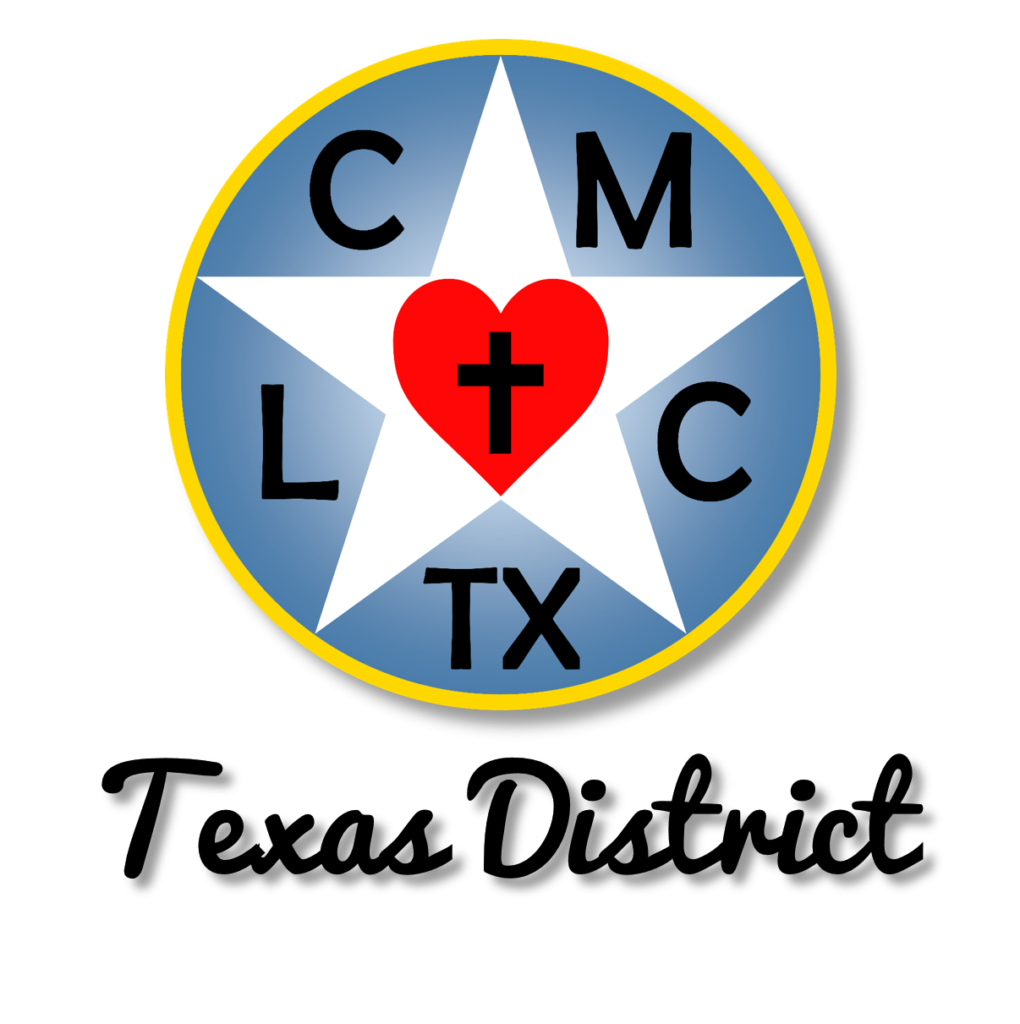 BE FRUITFUL
AND MULTIPLY
REGISTER FOR 2018 FALL EVENTS!
Reboot | Retool | Refuel – Fall 2018 Regional Gatherings
Join other pastors and church leaders for more than four hours of the best teaching from 2018 Exponential Conference held in Orlando. Bryce Formwalt will lead us in discussion following each video. Speakers will include Ed Stetzer, Albert Tate, Carey Nieuwhof, D.A. Horton, Jossy Chacko, Jodi Hickerson, Danielle Strickland, and more!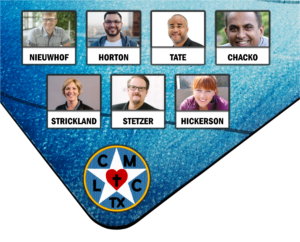 Click on the Event Date and Location below to register: