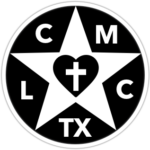 Give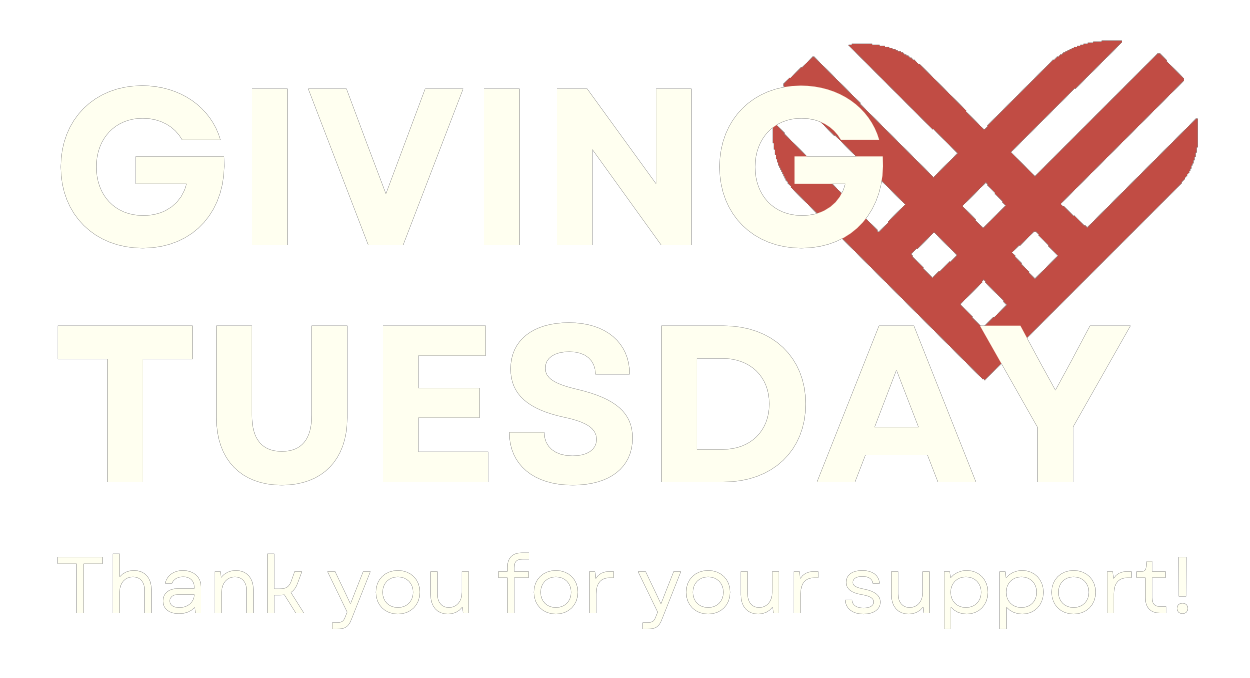 Thanks all who showed support during this campaign and to the two generous donors who offer to match Giving Tuesday gifts! Together for both ministries we raised over $9,000 to be matched. These gifts will go far in the missions ahead!
2023 Giving Tuesday Totals
LCMC TEXAS DISTRICT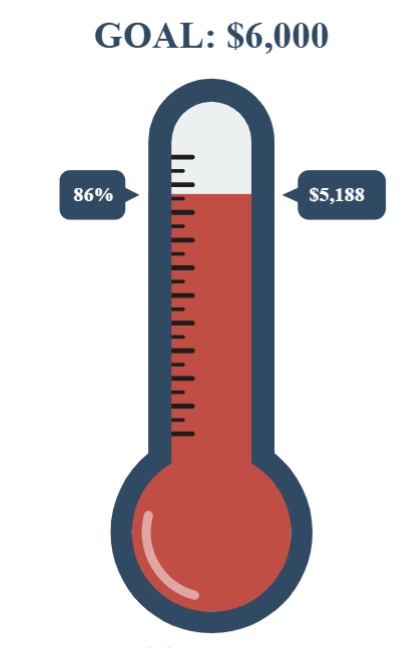 HARVEST WORKERS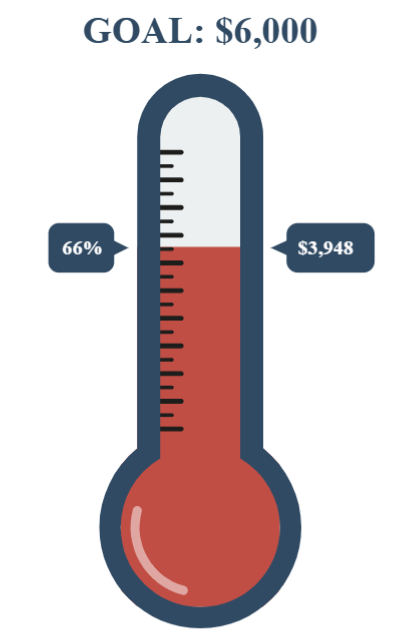 YOU can help support the missions of the Texas District.
Congregational Estimate of Giving