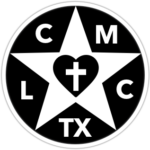 Events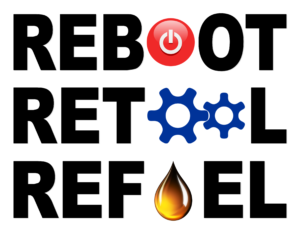 Pastors (active and retired), Youth Ministers, Ministry Staff, Spouses, and Congregational Leaders who want to learn and grow.
And spread the word: you don't have to be LCMC to come. If you know a Christian leader who would benefit from participating with us, please pass along the invitation!
A Day conference for continuing education and mutual encouragement.
Stay tuned for Dates and Locations for our Spring 2020 events. Typically, events will be held regionally across Texas and will begin at 9 a.m. and conclude by 2 p.m.
Early Bird Price = $12
Late Registration = $15
Register using the form below.
Contact Bryce Formwalt at 512.942.7776.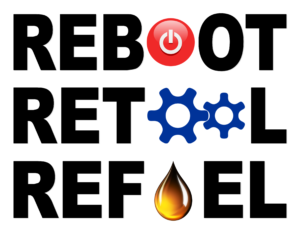 2021 WINTER RETREAT
January 31 – February 2, 2021
Concan, Texas
Stay Tuned for Details!
Pastors, seminarians, ministry staff, congregational leaders and spouses.The retreat is an opportunity for ministry leaders and spouses to get away and be enriched through a time of fellowship, worship, prayer, education, and recreation.
Our Winter Retreat offers two parallel tracks. Participants may choose the Leadership Track or the Devotional Track. Everyone on both tracks will share together in common worship and fellowship times.
The Winter Retreat is held at the end of January each year, begining Sunday evening and concluding at Noon on Tuesday.
Come when you can; leave when you must!
Our Winter Retreat is held in Concan, Texas, a beautiful resort community located along the Frio River. The
Dream Catcher
and
Rain Dancer
cabins serve as our retreat home. Each is designed to host large family gatherings in various sleeping accommodations. We do our best to accommodate married couples in private rooms with queen bedrooms, but we may not be able to do so depending on the total number of registrants.
Early Bird Price = Typically $60 + snacks & drinks to share
Late Registration = Typically
$75 + snacks & drinks to share
Online registration available about 60 days prior to event.
Contact Bryce Formwalt at 512.942.7776.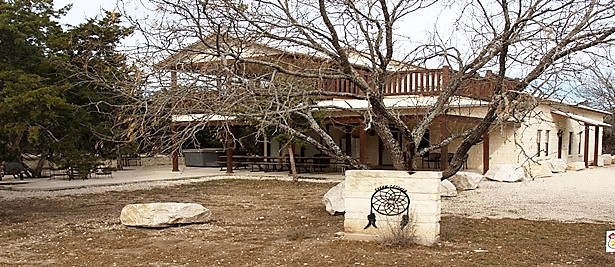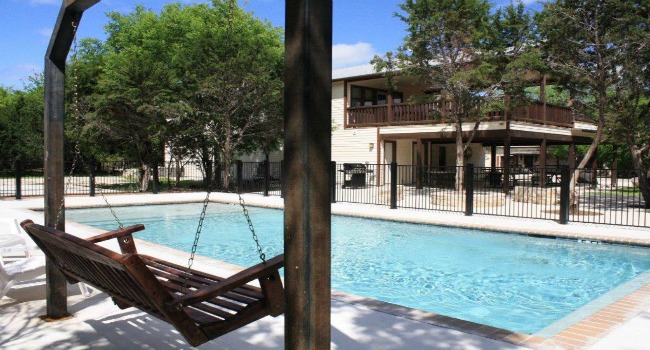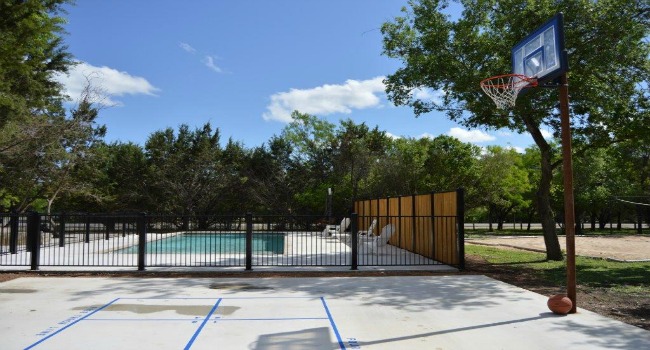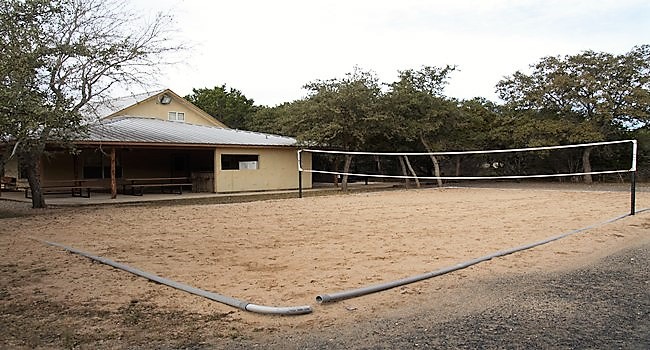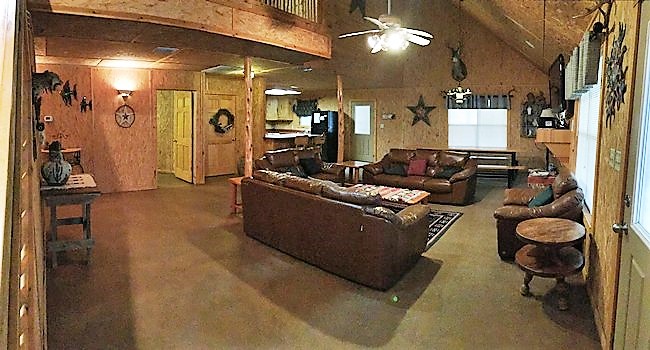 Local Clergy Conferences
Texas is big.
We live in the internet-age, where distance is no longer an obstacle to communication. Even so, our pastors frequently get together the old fashioned way: in person. With a bible in one hand and a mug of coffee in the other, they engage in deep theology and casual chit-chat, and everyone goes home better for the exchange.