The Main Thing
Mission Growth
multiplying disciples and churches
The Texas District's primary mission is to support congregations in pursuit of our shared vision of seeing disciples and churches multiplied across Texas. Our three strategic avenues for our support are church planting, church revitalization, and leadership development.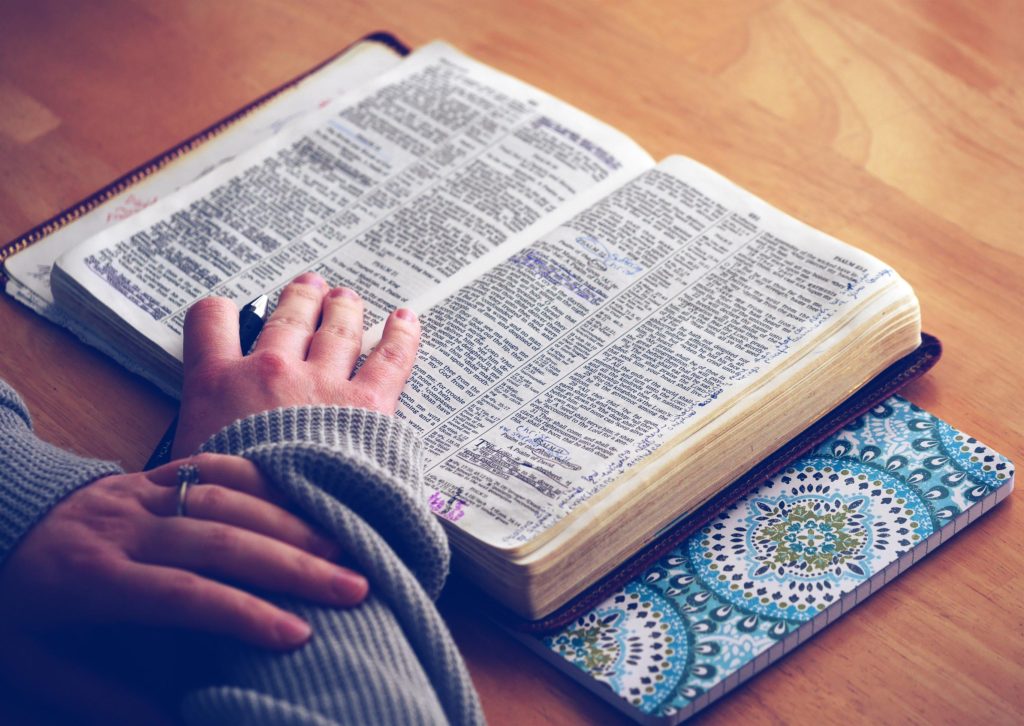 We believe in the authority of Jesus Christ and His command to make disciples of all nations baptizing them i

n the name of the Father, Son, and Holy Spirit.

We recognize America as the world's third largest mission field.

We can see a time when tens of thousands of new believers in Texas responding in faith to hearing Good News of Jesus Christ.

We envision coaching and training church planters to establish vibrant, healthy, disciple-making, and reproducing churches.

We envision every LCMC Texas District congregation investing in the mission of planting new churches.

We can see the day when multiple church plants per year will become the norm.
prayer support
Pray for God's Spirit to move in Texas. Doooo it!
James tells us that "the effectual fervent prayer of the righteous man availeth much." Now, none of us are righteous enough for our prayers to availeth even a little, but we know a guy who said to pray using His authority. In Jesus' name, pray with us that the Lord would send workers to join in the harvest!
You can't out-give God. Try it.

Hurricane Harvey Recovery
On August 25, 2017, Hurricane Harvey became the strongest hurricane to make landfall in the United States in over a decade. The Hurricane has left in its wake a path of devastation that cuts deep in the heart of Texas. Called to help? Here's what you can do…
1. Pray for God to have mercy on us in Texas. Thank him for the miraculous preservation of so many lives. It is not lost on us just how much more tragic this could have been. Pray for a speedy and full recovery, that families, homes, businesses, schools and communities can come back stronger and better than ever.
2. Give in support of the relief efforts here in Texas. You may give funds directly to a congregation involved in recovery. Our Saviour's in Victoria has set-up a hurricane recovery center to minister among the small and somewhat forgotten communities of the Coastal Bend. They have a dedicated fund set-up at Our Saviour's specifically for helping these communities rebuild. You can contribute by sending a donation marked for Hurricane Recovery to Our Saviour's Lutheran Church, 4102 N. Ben Jordan St., Victoria, TX 77901. You can also give online through Our Saviour's Online Giving Portal. Alternatively, you may contribute to the the Lutheran Disaster Assistance Fund. All donations can be sent to LDA, c/o St. Mark's Lutheran Church, 8300 C Ave. NE, Marion, IA 52302.
3. Get Involved by volunteering with the recovery efforts. Our Saviour's, Victoria is set-up to welcome your mission team and help coordinate work projects. Consider sending a team of volunteers to help these communities get back on their feet after this tragic disaster.
To stay up-to-date on the latest efforts, please visit and join our LCMC Hurricane Harvey Response Page: