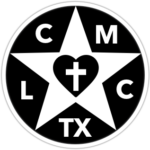 Events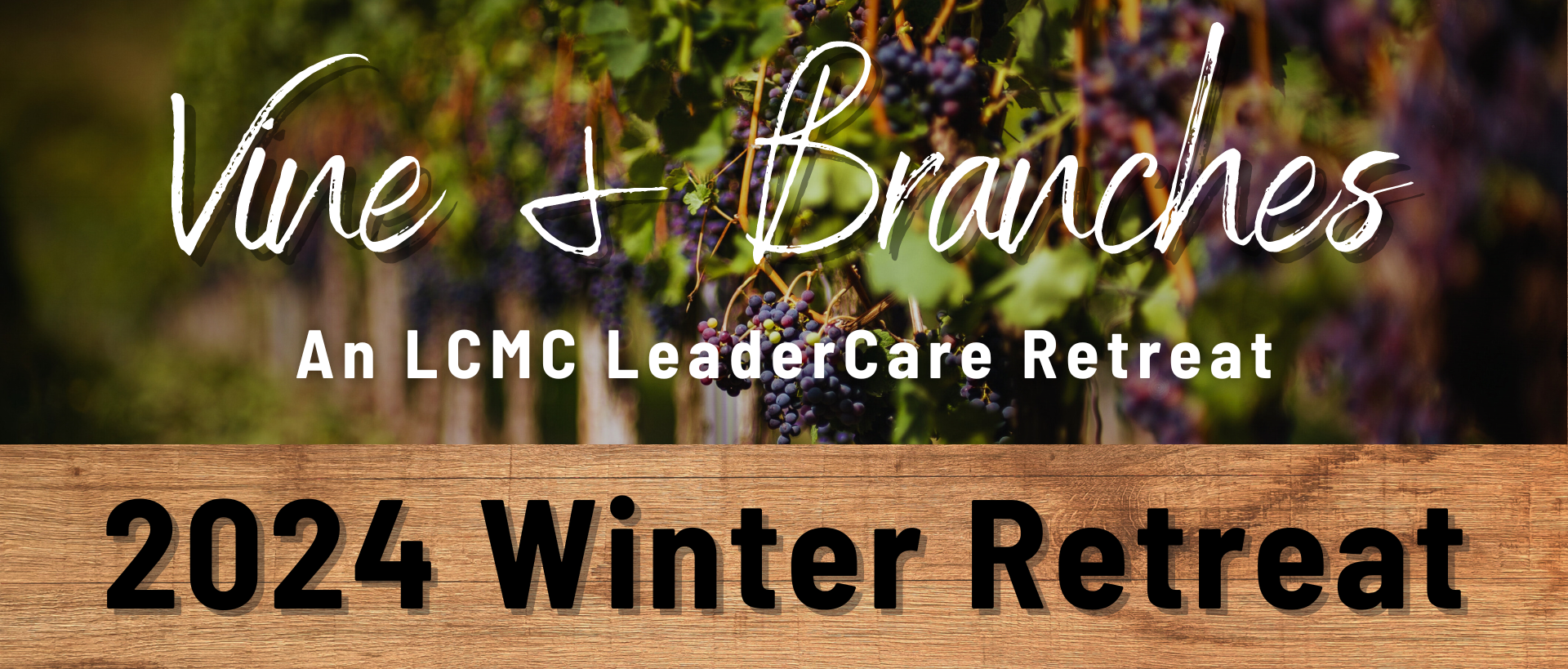 This retreat is for pastors, seminarians, ministry staff, congregational leaders, and spouses all across LCMC. Our hope is that participates will be equipped, refreshed, and recharged for all that God has in store.
"Vine & Branches" an LCMC LeaderCare Retreat
The 2024 LCMC Texas Winter Retreat in Concan, TX will be a spiritual formation retreat in cooperation with LCMC Staff: Christian Huntley, Coordinator for Leadership and Pastoral Development for LCMC, and Mike Bradley, Service Coordinator for LCMC.
The natural pull of ministry is toward outcomes, the fruit of ministry. True fruitfulness is life with, rooted and remaining, in Jesus. Jesus told the disciples, "I am the vine; you are the branches. If you remain in me and I in you, you will bear much fruit; apart from me you can do nothing." (John 15.5)
Feb. 4-6 or Feb. 7-9, 2024
Choose which dates work best for you!
Space is limited to the first 45 registrants at each retreat!
Our Winter Retreat is held in Concan, Texas, a beautiful resort community located along the Frio River. The
Dream Catcher, Barefoot
and
Rain Dancer
cabins serve as our retreat home. Each is designed to host large family gatherings in various sleeping accommodations. We do our best to accommodate married couples in private rooms with queen bedrooms, but we may not be able to do so depending on the total number of registrants.
$125 – early registration | $150 – late registration
Contact Bryce Formwalt at 512.942.7776.
LeaderCare is a new initiative designed to assist LCMC congregations in their call to carry out the mission of the gospel by developing healthy leaders.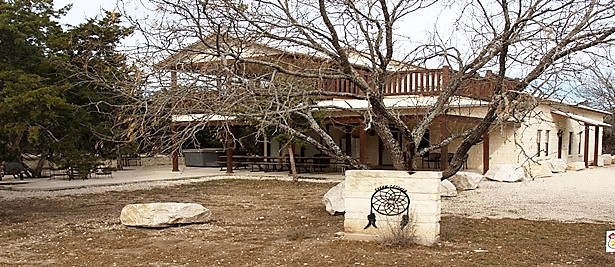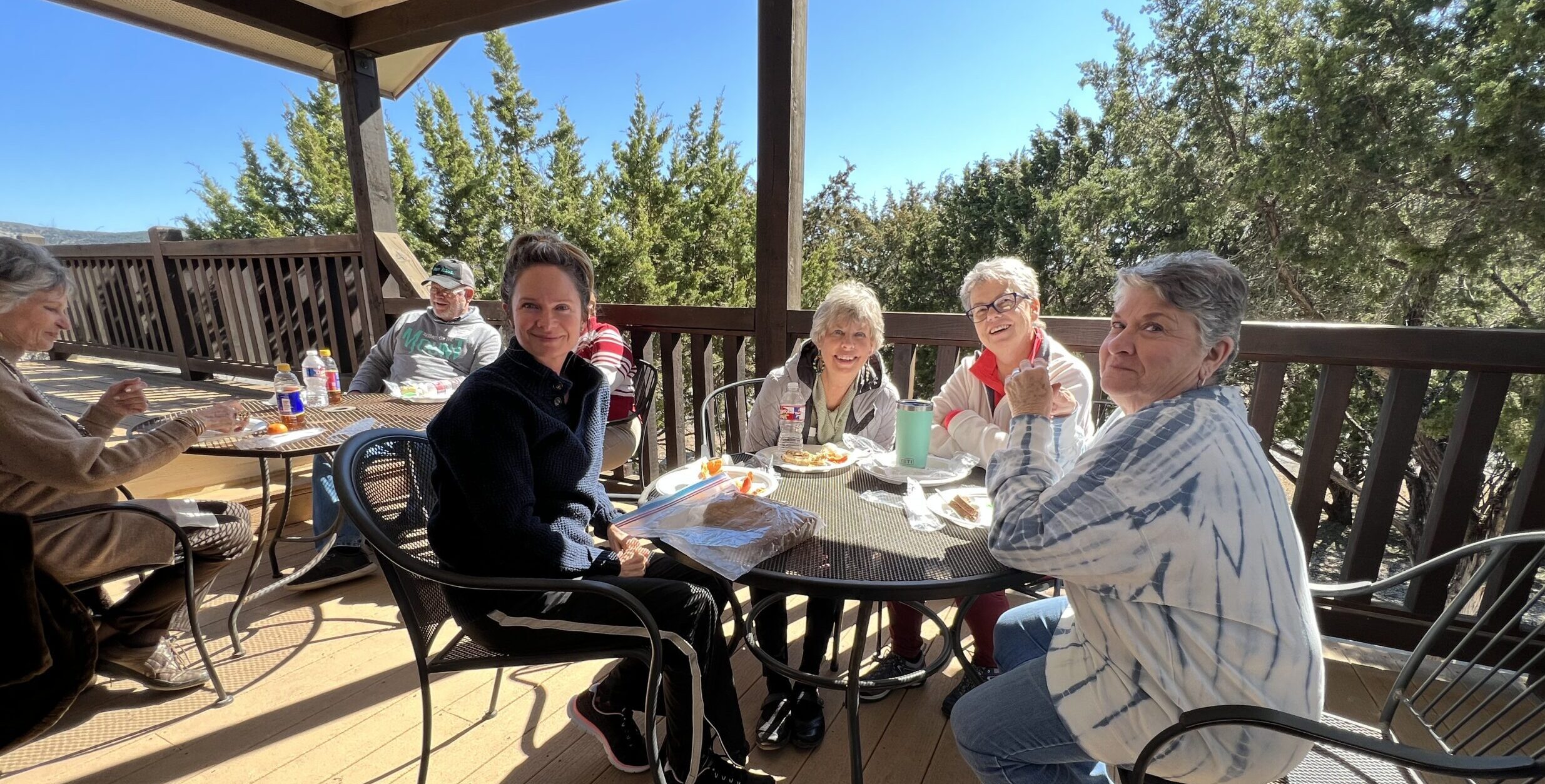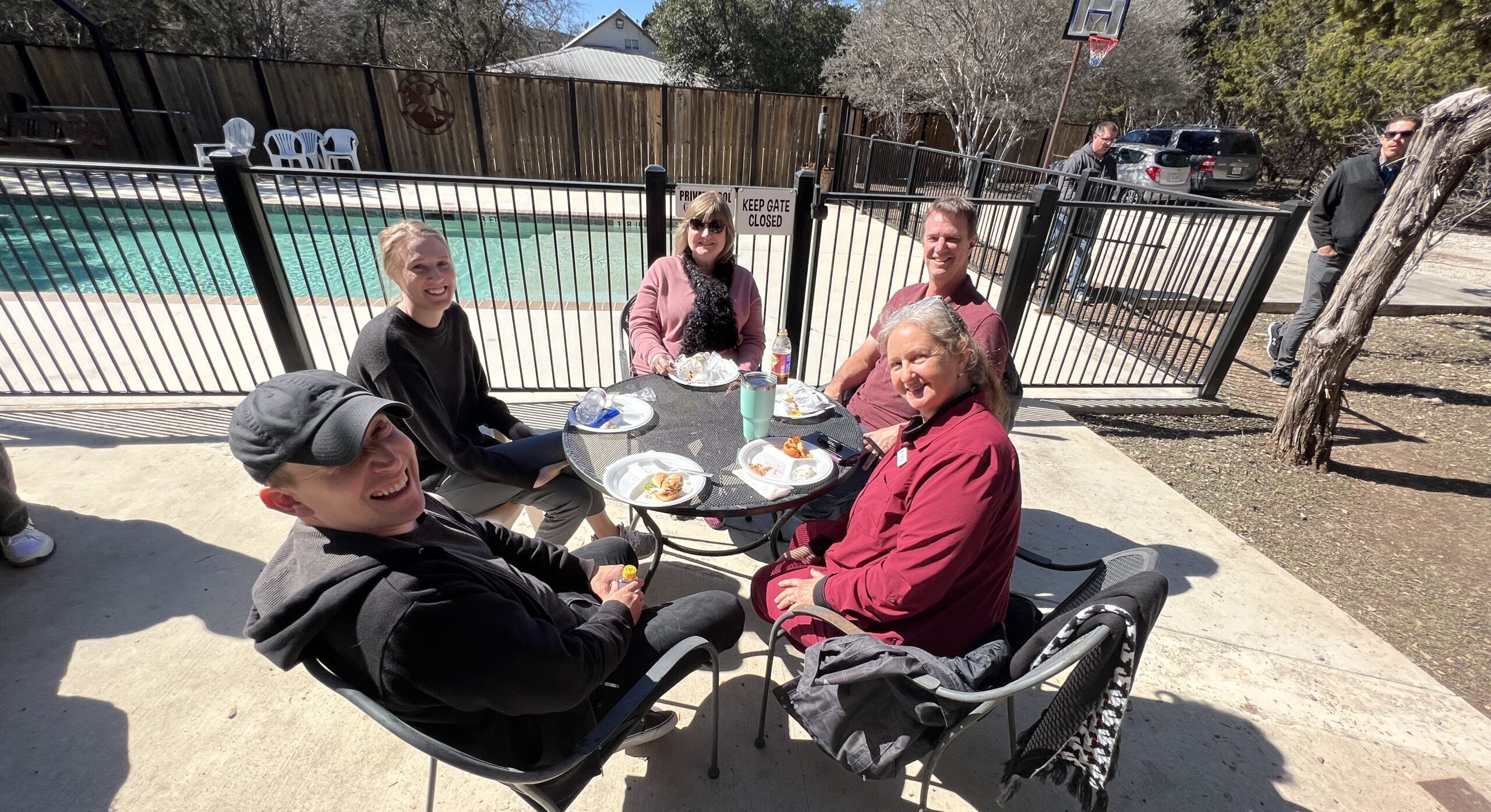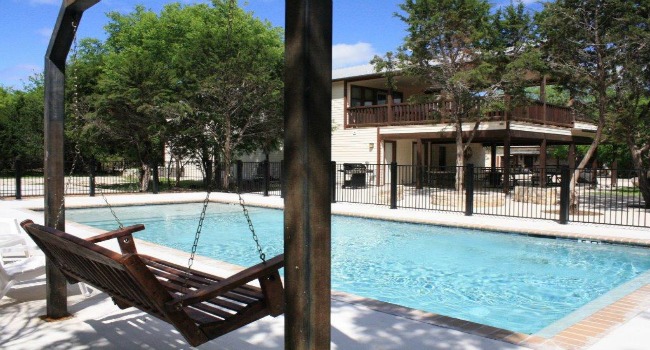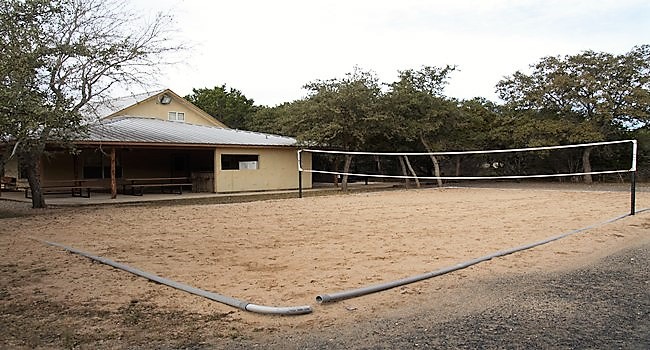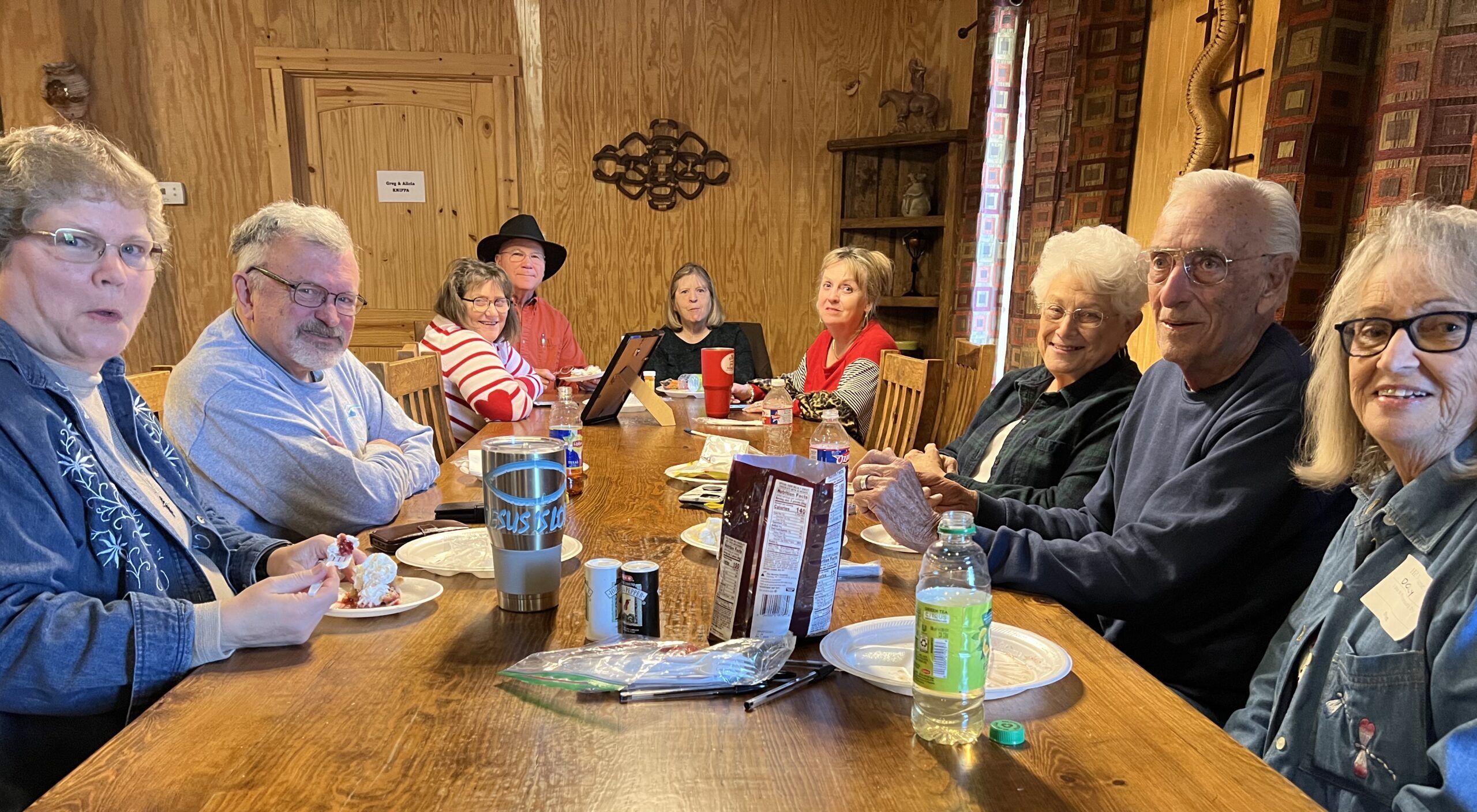 The 2023 Annual Gathering was a success!
We came together for great food and fellowship with brothers and sisters in Christ to learn about ministry opportunities, receive powerful teaching, and worship the Most Awesome God!
Keynote Presenter: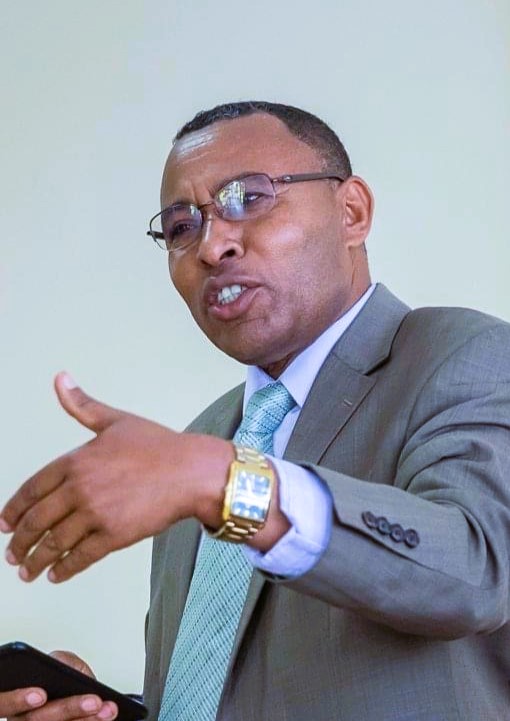 Tilaye Daba
Lutheran Church Makane Yesus – Ethiopia
Tilaye Daba is an ordained pastor in the Ethiopian Evangelical Church Mekane Yesus ("Place of Jesus"), the largest Lutheran church body in the world with 11 million baptized members. He currently lives in Addis Ababa, the capital city of Ethiopia.. With over 28 years of ministry experience in one of the fastest growing churches in the world, Tilaye has dedicated himself to expanding the Kingdom of God globally and locally, raising faithful and effective servant-leaders for the church and society in Ethiopia and beyond.

Tilaye is a graduate from Mekane Yesus Seminary and the Ethopian Graduate School of Theology. Currently he is the Director of the Global Mission Society and works part-time as the International Training Coordinator for Word of Life, UK. Tilaye has previously served in the Church in different capacities: Evangelism and Mission Director, Youth and Children Ministry Coordinator, Dean of Theology for Mekane Yesus Seminary, Pastor of a congregation, Diaspora Ministry Coordinator, Executive Manager of LeadStar University College, and a member of the teaching faculty at various theological schools.

Tilaye is also very active with various organizations that facilitate dialogue between Christians and Muslims and encouraging Christians to share their faith with Muslims.

Tilaye contends that "every church exits for mission as fire exists for burning." The book of Acts contains a picture of the early Church engaging in missions as integral part of the definition of the Church. Tilaye will be sharing two keynote presentations to help us focus on fulfilling our mission mandates as empowered witnesses of the Gospel.


Caleb Bahr

Kari Malinak
YOUTH GATHERING AND LOCK-IN
Middle and High School students enjoyed this year's Youth Gathering in New Braunfels!
At our fifth annual YOUTH GATHERING, it was great to see both new and familiar faces! Students grew in their faith through learning from inspiring presenters and doing ministry with others their own age from across the state.
Coinciding with the Annual Gathering, the Youth Gathering has its own schedule including a lock-in. Registration details to come. Mark your calendars and spread the word about this awesome opportunity for your students! See you in Kerrville in 2024!
PRE-GATHERING SEMINAR
The Friday Pre-Gathering Seminar featured Tilaye Daba. O
ur keynote presenter engaged participants in a more thorough look into our theme and helped us to wrestle with how we practically live that out in our congregations and daily ministry.

Mission is not a feeling, rather mission is born in the heart of God. Mission is the central theme of the Bible beginning in Genesis and continuing through Revelation. If you take mission of the Bible, only it's cover remains!

In Acts 1:8, Jesus empowers his people to be His witnesses and accomplish His Kingdom plans through the gift the Holy Spirit. This mission mandate to witness from Jerusalem to the ends of the earth continues on for disciples of every generation. We are SENT to accomplish the task of the Great Commission as God's missionary people and to multiply spiritually vibrant communities of faith. In this seminar we will "think outside the box" and rethink what it looks like to be God's missionary people and have a strategic vision for mission today.
ATTENTION MINISTRY PARTNERS:
Ministries, Missions, Businesses, and any other organizations who partner with churches are encouraged to attend and be represented with a display at the 2024 Annual Gathering. Ministry Partners can register for a display table at no additional cost through our online registration form. Registration details to come. Questions? email
info@lcmctexas.org
or call 512-942-7776.
Contact Bryce Formwalt at 512.942.7776.
2023 Youth Gathering and Lock-in
Students from all across Texas came together for a fun, faith-filled weekend, which coincided with the Texas District Annual Gathering!
Stay tuned for more details on the

2024 YOUTH GATHERING
to be held at Zion Lutheran church in Kerrville, Texas. See you there!
Contact Bryce Formwalt at 512.942.7776.
Local Clergy Conferences
Texas is big.
We live in the internet-age, where distance is no longer an obstacle to communication. Even so, our pastors frequently get together the old fashioned way: in person. With a Bible in one hand and a mug of coffee in the other, they engage in deep theology and casual chit-chat, and everyone goes home better for the exchange.