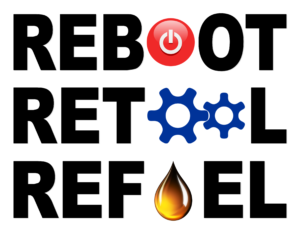 Pastors (active and retired), Youth Ministers, Ministry Staff, Spouses, and Congregational Leaders who want to learn and grow.
And spread the word: you don't have to be LCMC to come. If you know a Christian leader who would benefit from participating with us, please pass along the invitation!
A Day conference for continuing education and mutual encouragement.
DUE TO COVID-19,
REGIONAL EVENTS HAVE BEEN
TEMPORARILY SUSPENDED AND
REPLACED BY FREE WEBINARS
Early Bird Price = $12
Late Registration = $15
Contact Bryce Formwalt at 512.942.7776.