LCMC Texas
God's wish is our command. Literally.
We are an association of congregations whose understanding of the Faith is rooted in the Bible and the Lutheran Confessions. We recognize the congregation, gathered around God's Word and Sacraments,
is
the Church, so we don't get much more hierarchical than that.
God's Word is clear: We were created for a purpose; we were redeemed for a purpose; we are set apart for a purpose! Jesus calls us to follow him, and join in the
great work
of making disciples of all nations. We know it's not merely about "going" to Church – we are supposed to be the Church!
Our connection to LCMC is not hierarchical or legislative, but geographical: Primarily, we exist to promote fellowship, mutual ministry and church planting. Over fifty congregations have saddled up to ride with us, and our posse is always looking for more good hands. Yee-haw!
Interested?
Contact Bryce Formwalt, Director of Mission Growth for more information: 512-942-7776 or bryce@lcmctexas.org
District Council
The council is made up of pastors and members of congregations from across Texas who serve three-year terms. Though each hails from a member congregation, council members are elected to represent the interests of the District as a whole. The primary function of the District Council is to oversee the Director of Mission Growth, the vision and mission of the District, and the program ministry of the District, especially the Annual Gathering held each summer.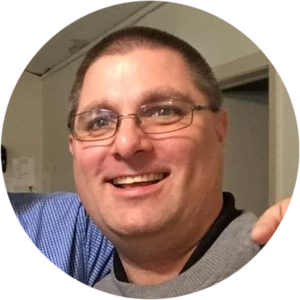 Chair
Alsen is Senior Pastor of Holy Cross Lutheran Church in Yoakum. He champions our efforts to make disciples and not just church members and the LCMC vision to be a 1st Century Church for the 21st Century. Alsen hopes to see LCMC truly live into our name as Lutheran Congregations in Mission for Christ. Alsen has served on the District Council as Vice-Chairman and also an at large member before taking on the role as the Secretary for the Council. He was re-elected for his third term on District Council in 2019.
Alsen serves as the council liaison for:
Vice Chair
Sam is a member of Trinity Lutheran Church in Haskell where he has served on church council as president. Sam works as the City Administrator of Knox City. Sam was elected to the District Council in 2020
Sam serves as the council liaison for: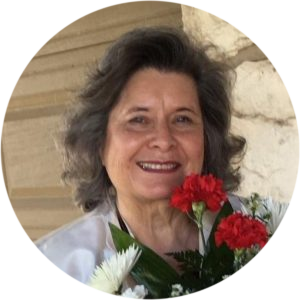 Secretary
Margaret is a member of St. Paul Lutheran Church in Hondo where she served as Church Office Secretary for over 30 years before retiring in 2017. She has been active in the Women's ministry both in her home church and the Texas District. She currently serves on the board of Medina County Christian Job Corps, a ministry to help underemployed women and men achieve educational and employment goals as they move from dependency to self-sufficiency. Margaret was elected to the District Council in 2018.
Margaret serves as the council liaison for: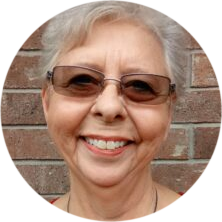 Treasurer
Doris is a member of Faith Lutheran Church in Seguin where she has served in various leadership positions, including church council, stewardship committee and Women of Faith. While on church council, Doris also served as Treasurer and the volunteer Finance Administrator. She has also served the District previously on District Council as well as on the Financial Review Team. Doris was elected to a new term on the District Council in 2021 after a three year hiatus and has graciously accepted the position of Treasurer.
Doris serves as the council liaison for: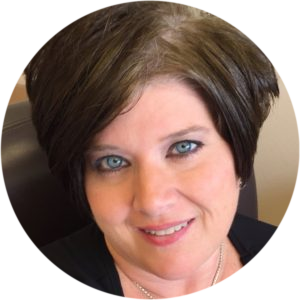 Jami is a member of St. Andrew's Lutheran Church in Weesatche. She currently serves as the church secretary and Christian Education leader. She serves and has served in many additional areas in the church. Jami's passion lies with spreading God's word to the children and helping them know God and his awesomeness. Her hope for the LCMC Texas District is to continue to involve the Youth of our congregations as they are the future. Jami envisions regional youth events across the District for area churches and developing a network of youth and youth leaders to help one another share the love of God with each other. She was elected to the District Council in 2018.
Jami serves as the council liaison for:
Gina is a member of Our Saviour's Lutheran Church in Victoria where she serves on staff as the Office Administrator. Gina was elected to the District Council in 2020.
Gina serves as the council liaison for: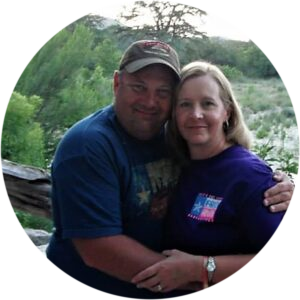 Tracy serves as the council president of Trinity Lutheran Church in Hempstead. He was elected to the District Council in 2021.
Tracy serves as the council liaison for: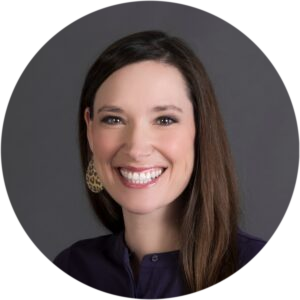 Kari serves as the Associate Pastor of Living Word Lutheran Church in Grapevine. Kari was elected to the District Council in 2020.
Kari serves as the council liaison for: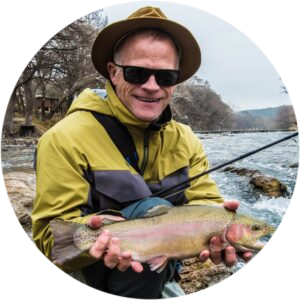 Paul serves as the Senior Pastor of St. Paul Lutheran Church in New Braunfels. He has previously served on the LCMC Ministry Board. Paul was elected to the District Council in 2020.
Paul serves as the council liaison for: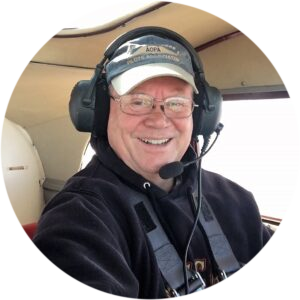 Vic is a disciple at St. Paul Lutheran Church of Bulverde where he sings with the choir and serves on the church council. He is a retired officer of the U.S. Air Force, a private pilot, and owns a small business maintaining general aviation aircraft. He and his wife Connie have been married over 40 years, raising 3 adult children and have one grand daughter. Vic was elected to the District Council in 2021 and is humbled and excited to help further the LCMC mission of growing Christ's Kingdom.
Vic serves as the council liaison for:
Director of Mission Growth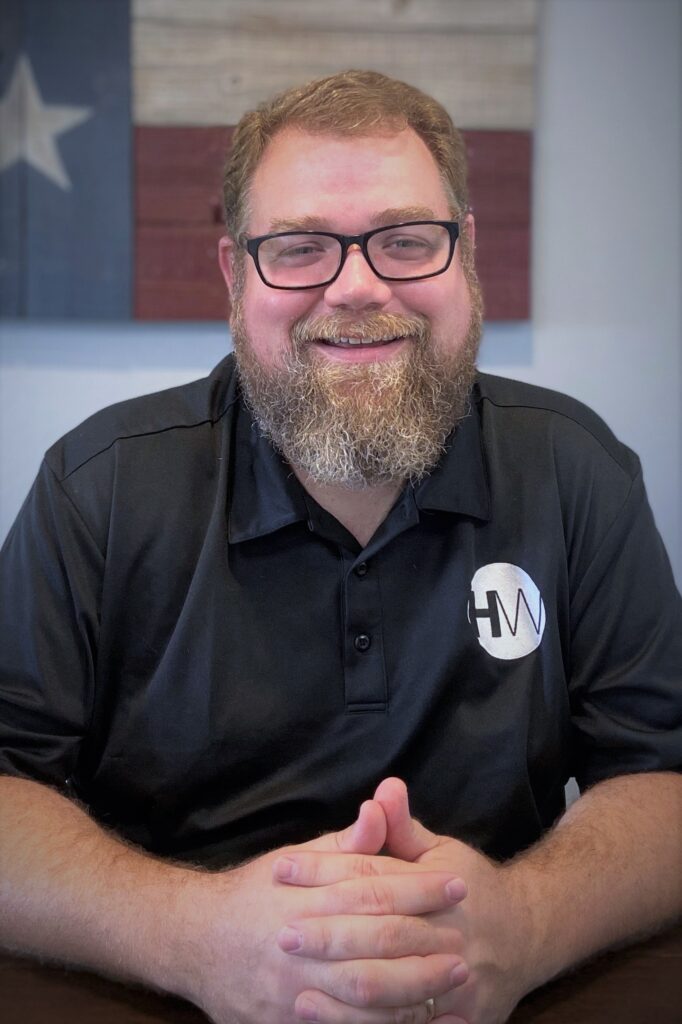 Bryce Formwalt serves as our Director of Mission Growth and the Program Director for
Harvest Workers
. Together with his wife, Lisa, and sons, Cole and Simeon, he makes his home in Georgetown. He is a graduate of Wartburg College in Waverly, Iowa and the Lutheran Theological Seminary at Gettysburg, Pennsylvania. His diverse ministry background includes serving churches in Ohio, Illinois, and North Dakota in both suburban and rural settings as a solo, associate, lead pastor, and church planter. A native of Iowa, Bryce is still an avid Hawkeye fan, enjoys camping and hiking with the family and loves fast cars. But his greatest passion is the mission of the church.
Bryce understands his role with the District to do whatever he can to help our congregations and leaders be successful in their mission. He coaches church planters and ministry leaders, assists congregations in transition, and is available to lead workshops or programs that help move the church towards its mission. He affirms our mission is to multiply disciples and churches and acknowledges that this endeavor requires patient faithfulness. He looks forward to seeing all that God will do!
Bryce began serving LCMC Texas in 2015. You can reach him at 512-942-7776 ext. 2 or
bryce@lcmctexas.org
.
Program Support Specialist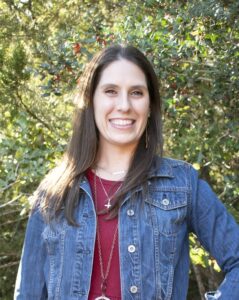 Alyssa Moore is an active member of New Hope, McDade. She is a mom of four young children and together they enjoy quiet country living outside of McDade and delight in serving their church and community. Alyssa keeps very busy as owner of a small online clothing boutique (gettrendyllc.com) and college student through Grand Canyon University online. She is passionate about the spiritual growth of children and is pursuing a degree in Christian Studies with an emphasis on Youth Ministry. Alyssa serves as our communication specialist as well as assisting us with event planning, registration, and coordination. She capably handles other administrative tasks related to both the Texas District and Harvest Workers. Alyssa began her position in September 2021. You may contact her by phone at 512-942-7776 ext. 1 or via email: alyssa@lcmctexas.org.
IT'S GOD'S COUNTRY
So naturally, there should be a congregation nearby.
We've got about 50 locations throughout the Republic, some little, some big. And there are more on the way. If you're looking for a church home or just passing through on a weekend somewhere, stop by and see us!