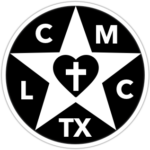 Events
Texas District Annual Gathering
What do you call it when people from all across God's Country get together to eat great food, fellowship with like-minded believers, share ministry opportunities, and worship the Most Awesome God? We call it the LCMC Texas District Annual Gathering.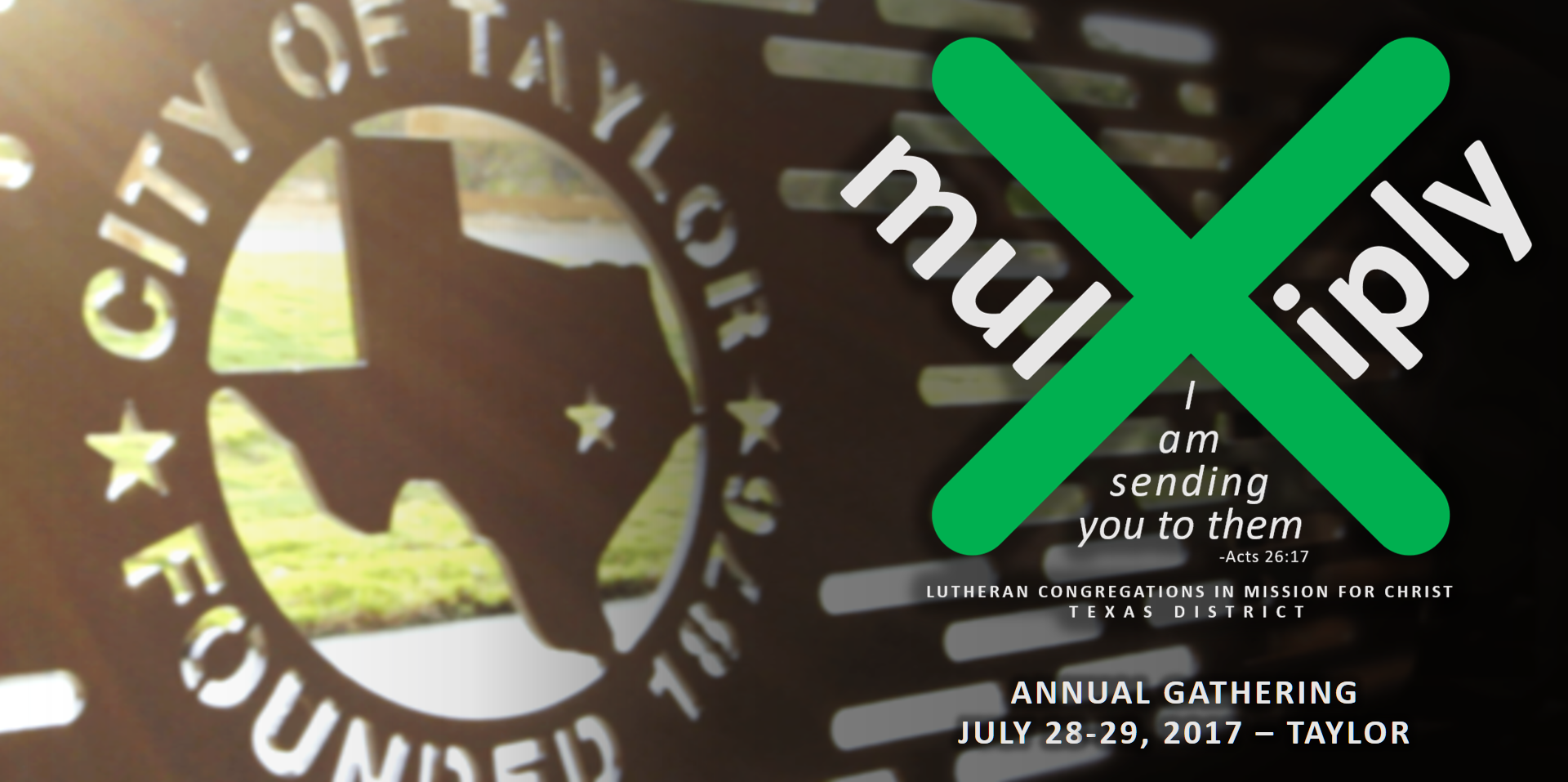 Date:
July 28-29 (Friday evening and Saturday)
Location:
St. Paul Lutheran Church, 610 Fowzer St., Taylor, TX
Keynote Speakers:
Oscar Benavides | LINC North Texas
Peter Horn | Hill Country Bible Church Leander
Dan Clites | Lutheran Congregations in Mission for Christ
Pete Mueller | ACTS Church Planting Network / ACTS Lakeway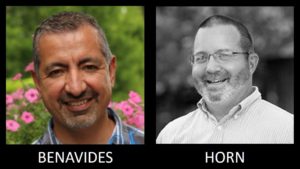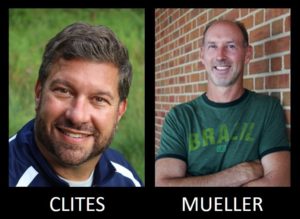 Preachers:
Mike Ryherd | Abiding Peace, Flower Mound
Jeremy Walloch | Martin Luther / Church on Main, Giddings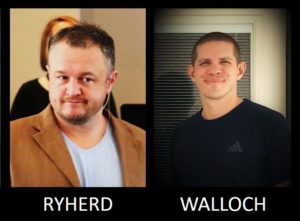 Worship:
Opening Worship led by Abiding Peace, Flower Mound
Closing Worship with Communion led by St. Paul, Taylor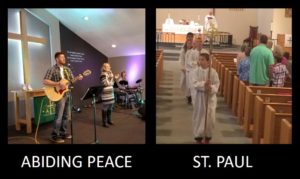 Notable Guests and Breakout Leaders:
Mark Vander Tuig, LCMC Service Coordinator
Scott Linebrink, former MLB Pitcher currently with Water Mission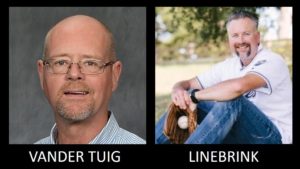 Breakouts:
Choose any two of 20 engaging breakout sessions to attend offered by presenters from here in Texas and across the country!
Dave Anderson and Roger Walck will perform on Friday night
Special offering taken for Shepherd's Canyon Retreat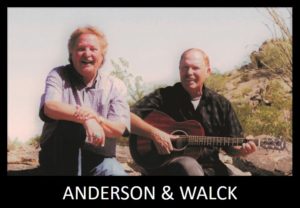 Adults – $40 thru 7/13, $50 after 7/14
Children under 18 – FREE (no childcare provided)
BACK BY POPULAR DEMAND: Go deep on the biblical foundations of multiplication in a three-hour seminar on Friday afternoon beginning at 1:00. Intended for Pastors, Seminarians, Ministry Leaders, and Spouses. Add this seminar for $10 more.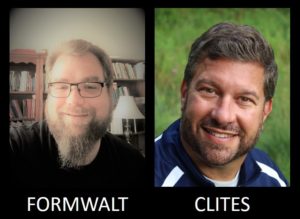 To Register:
Winter Leadership Retreat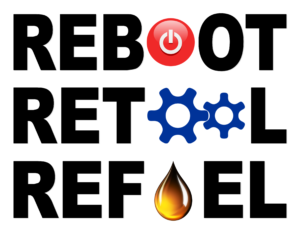 Pastors, seminarians, ministry staff and leaders and spouses.The retreat is for ministry leaders and spouses who need to get away and be enriched with a spiritual breather and blessing.
Each year a team of pastors chooses a relevant theme and corresponding educational material. Stay tuned for next year's theme!
Typically begins on the last Sunday evening of January and concludes at Noon on Tuesday.
Come when you can; leave when you must!
Concan, Texas, a beautiful resort community located along the Frio River. The
Dream Catcher
and
Rain Dancer
cabins are donated for our use by Steve and Debra Zerr of Hondo. These were designed to host large family gatherings and each cabin can sleep more than two dozen people in various sleeping accommodations. We do our best to accommodate couples in private rooms with queen bedrooms, but we may not be able to do so depending on the total number of registrants.
Early Bird Price = Typically $35 + some snacks / drinks
Late Registration = Typically
$40 + some snacks / drinks
Online Registration available about 60 days prior to event.
Contact Bryce Formwalt at 512.942.7776.
Local Clergy Conferences
Texas is big.
We live in the internet-age, where distance is no longer an obstacle to communication. Even so, our pastors frequently get together the old fashioned way: in person. With a bible in one hand and a mug of coffee in the other, they engage in deep theology and casual chit-chat, and everyone goes home better for the exchange.