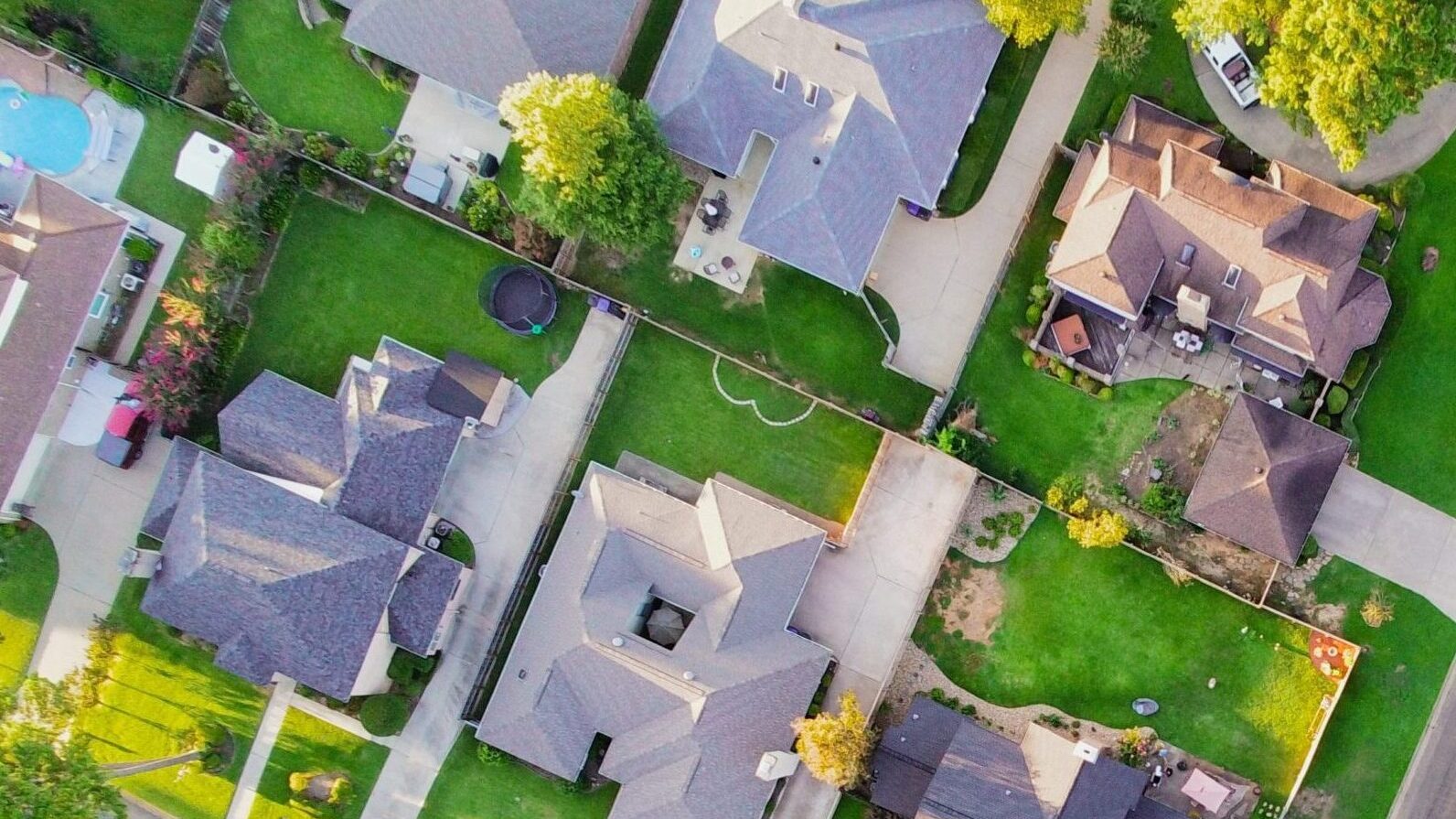 "Then an expert in the law stood up to test him, saying, 'Teacher, what must I do to inherit eternal life?' 'What is written in the law?' he asked him. 'How do you read it?' He answered, 'Love the Lord your God with all your heart, with all your soul, with all your strength, and with all your mind,' and 'your neighbor as yourself.' 'You've answered correctly,' he told him. 'Do this and you will live.' But wanting to justify himself, he asked Jesus, 'And who is my neighbor?'" – Luke 10:25-29
If you've spent much time at all in the church, chances are high you are quite familiar with this text. This conversation between a lawyer and Jesus serves as the introduction to what is perhaps Jesus' most infamous parable: The Good Samaritan. Through this story Jesus challenges our basic assumptions about the definition of a neighbor. As a result, the church has for hundreds of years reminded the faithful that strangers the world over and even those who might otherwise be viewed as enemies are all our neighbors in the eyes of God. Therefore, we have the high and holy calling from God to love all people as ourselves.
But what about our physical neighbors? Has this aspiration to love all people caused us to miss out on the very real opportunity to know and love the people right around us? Recently I attended the Exponential Conference (
www.exponential.org
) in Orlando, Florida where I heard Jay Pathak speak in one of the workshops. Jay is a pastor in Denver, Colorado and the co-author of the book, The Art of Neighboring. He's suggested in his talk that the church would do well to return to what he called kindergarten level of neighboring.
To make his point, he asked us to draw out nine squares on a piece of paper in three rows of three. He instructed us to label the center box as our home. In each of the other boxes we were to right the names of the eight closest neighbors who lived in the homes around us in every direction. (Not the color or kind of car they drove or what house they lived in, but their names!) It didn't take long for the reality to sink in… almost no one could complete the task for all eight boxes. It turns out that research shows less than 2% of people can!
Friends, how can we begin to love our neighbors with the love of Jesus if we don't know the first thing about them, including their names? Sharing Jesus does not begin with some spiritualized conversation or questions about salvation. It starts with a simple introduction: "I don't believe we met yet…" What might happen if followers of Jesus placed a priority on getting to know and befriending the people God has placed in our immediate surroundings? I can only imagine the power that such authentic friendships would have in opening up future Gospel opportunities that were neither forced nor contrived. I pray that we can all recognize that our mission to be and make disciples begins at the place we call home and goes out from there.
———–
Pastor Bryce Formwalt is the Director of Mission Growth for LCMC Texas District and Program Director of Harvest Workers, an online ministry training program (learn more at www.harvestworkers.net). Residing in Georgetown, Pastor Bryce is available to coach congregations on mission. Feel free to contact him with any questions or comments: 512-942-7776 ext. 2 or bryce@lcmctexas.org.