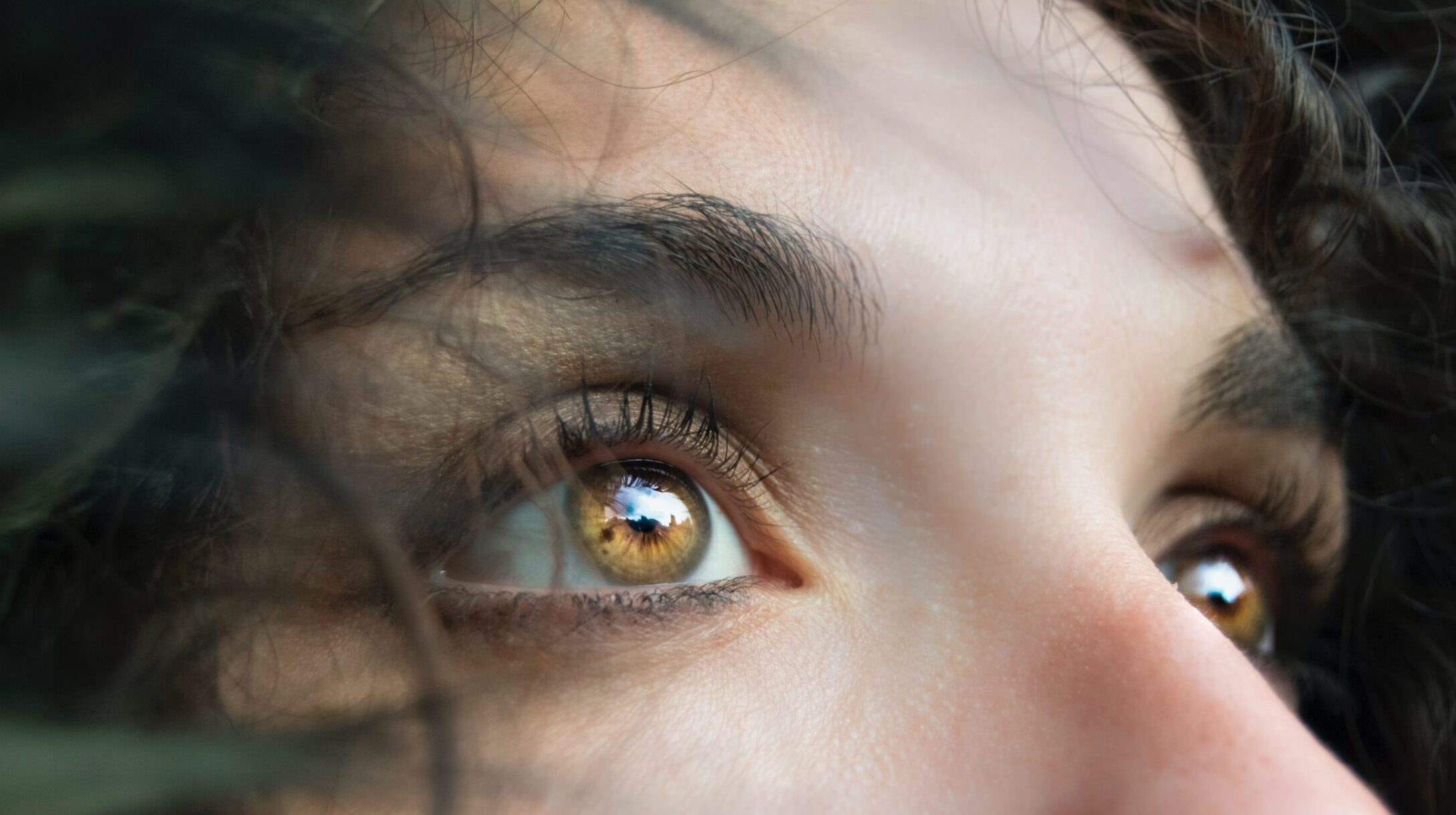 Have you ever found yourself reading a familiar Bible story when suddenly you are struck with a revelation? Isn't it a joy to read and receive Good News in fresh ways?!?
Recently I was reading Matthew 20 and read once again the story of Jesus healing two blind men along the road outside of
Jericho. Jesus performed so many miracles and healings that we are prone to sometimes gloss over them and miss the
magnitude of what is happening. Compared to his many other miracles, this one can seem mundane.
In this particular story, the two blind men had heard that Jesus was going to be passing by on the road. So, they began
crying out to Jesus: "Lord, have mercy on us, Son of David!" While the crowds sought to shush them, the blind men were
persistent in their cries. Hearing their persistence, Jesus calls out to the blind men, "What do you want me to do?" The men
replied "Lord, open our eyes." Jesus healed their sight and immediately they followed Jesus.