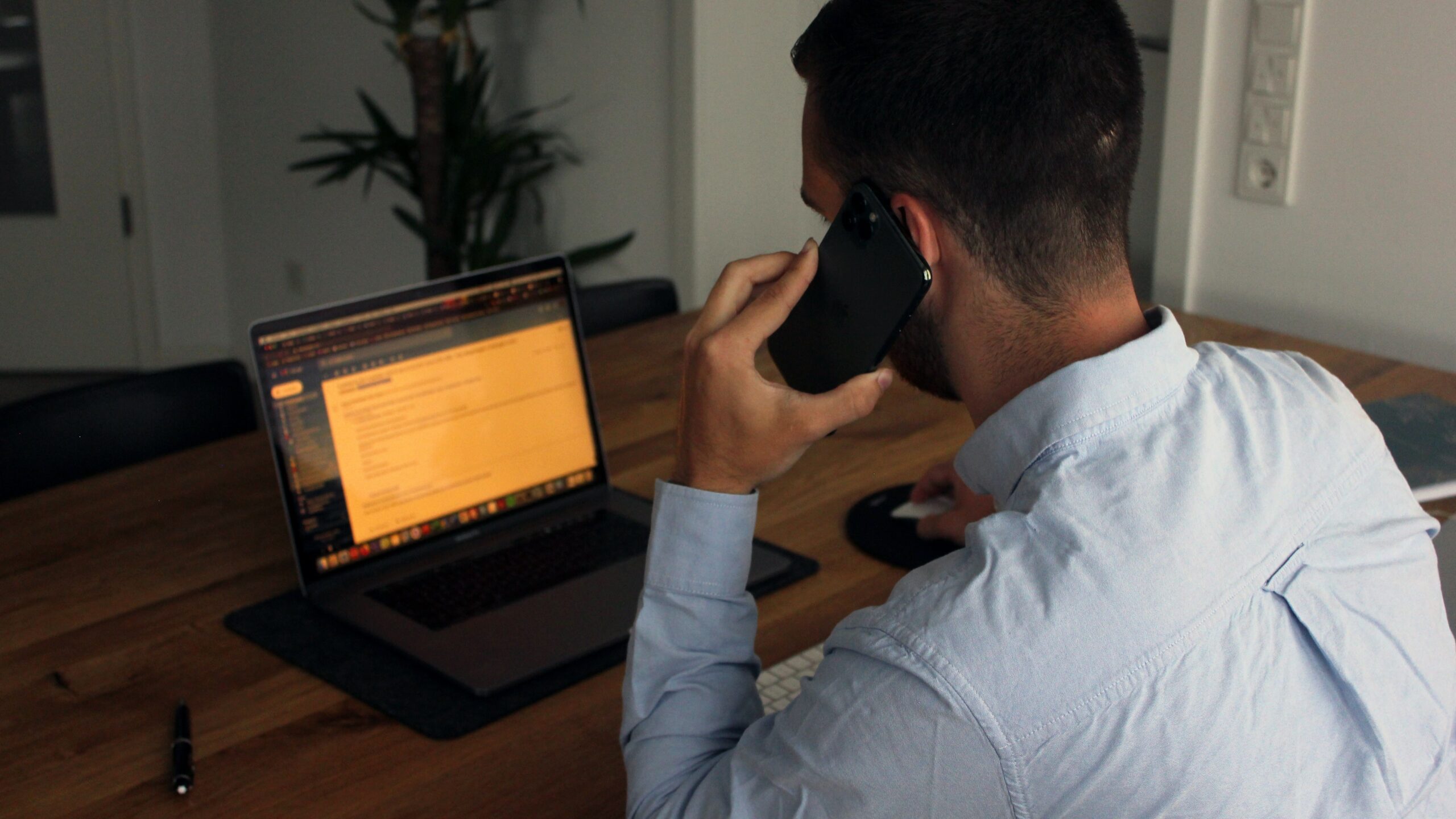 On Sunday, February 26 at 3:28 p.m. I got the kind of phone call that every parent dreads. My youngest son was calling… for a second time. I was in Zoom meeting and had ignored his first call. In our family, we have a code: if the first call goes unanswered and it is an emergency, call back a second time.
"Dad, I'm pretty sure my car is totaled. I'm really sorry." My heart stopped. "Are you okay?" I asked. He replied, "I'm okay, but I'm pretty sure the car is totaled!" I responded, "I don't even care about that right now, as long as you are okay!" He later was able to describe what happened, that another car lost control around a curve and came into his lane and collided with him head-on.
Oh, how it could have been so much more tragic! I really love cars, and I loved my son's car, but I would much rather mourn a car than my son! Even though he faces lingering challenges of whiplash and the hassles of replacing his car, the main thing is that he was alive…and he was loved and cared for by his mother and father!
My wife and I are far from perfect parents. If you don't believe me, just ask our college-age sons! Despite our imperfections, we deeply love both boys and would gladly suffer in their place rather than to see them suffer or struggle. But sometimes in life we cannot take away the pain of their trouble. And in our sin, sometimes our expressions of love, care, and concern are not perfect.
This brings to mind what Jesus taught about our Heavenly Father's love in Matthew 7: "Who among you, if his son asks him for bread, will give him a stone? Or if he asks for a fish, will give him a snake? If you then, who are evil, know how to give good gifts to your children, how much more will your Father in heaven give good things to those who ask him."
In Christ Jesus we are adopted children of the Heavenly Father whose love is perfect and knows no bounds. He weeps when we weep, laughs when we laugh, suffers when we suffer, and rejoices when we rejoice. Why? Because he loves us perfectly as sons and daughters. This is Good News! And this Good News is for us! And this Good News is for the world, too! Jesus was not only sent as a gift to the righteous, but as a gift to the world, even those who do not know it.
Whether my son knows how much we love him I do not know. His recognition of our love does not change the depth of it! But for our son to receive the full benefit of our love, it is incumbent upon him to receive the gift of our love and engage in an active relationship (which is not natural for teenagers)! This helps me understand God's love for you, me, and all people. God loves us so perfectly and deeply that it is beyond our understanding. But it is only in relationship that we experience the fullness of his love and grace.
So, we have a calling to share this Good News with others. Not only do we delight in the goodness of being children of the Heavenly Father, we long for friends, family, neighbors, strangers, and even enemies to experience it too! As Paul testifies in Romans 5:8, God proves his own love for us in that while we were still sinners, Christ died for us.