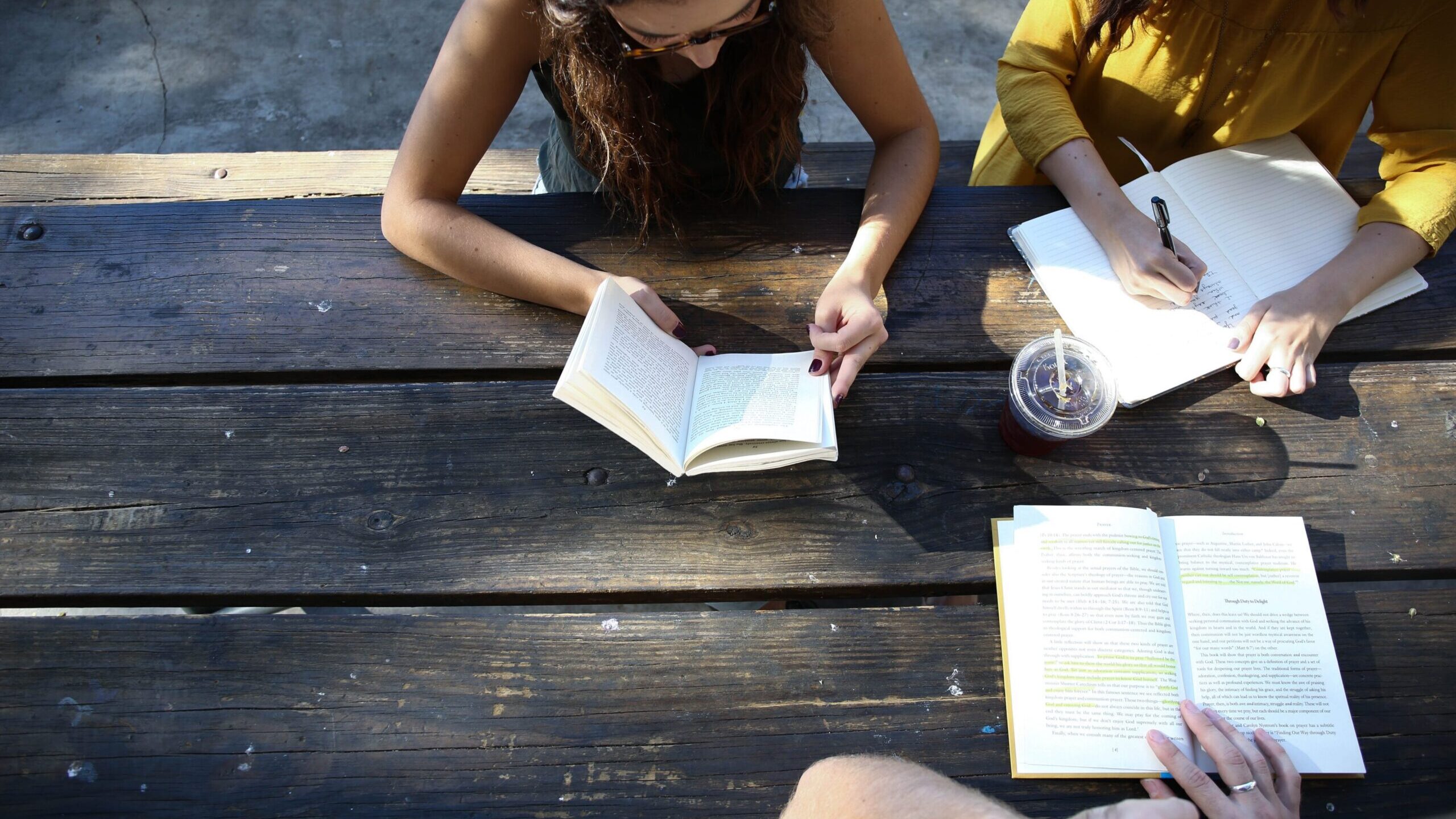 It is that time of year again! As we ring in 2023 full of hope and anticipation, many will make New Year's resolutions, resolving to improve one's life by committing to new healthy habits. While diet and exercise are the most common and talked about, resolve this time of year is often ambitious and can touch many other aspects of life, including spiritual things. Each year, Christians make fresh commitments to bible study, prayer, worship, volunteerism, generosity, sharing faith, etc.
Now I ask you to consider an invitation. Unlike a lot of New Year's resolutions, this invitation doesn't demand significant life adjustment, but rather one small to medium-size step: schedule a time away to spend with Jesus and others. Jesus himself modeled this pattern with his disciples, perhaps most famously in the story of his Transfiguration when he went up the mountain with Peter, James, and John. So that's it: take a retreat away for unhurried time to connect with God and your brothers and sisters in Christ to simply be present with your Lord and one another. Pretty simple, right?!?
Each February we plan a Winter Retreat in beautiful Concan, Texas on the Frio River. Thanks to gracious hosts, our retreat is very affordable. You can learn all about and register for this year's retreat at
www.lcmctexas.org/winter-retreat
. It is a gift to all who attend and participate in it. When I describe our retreat to those who have never been, I often find myself saying that amazing things happen when we simply take the time to get away with God and one another. While it is true that we have retreat programs led by some fabulous guest leaders, the real leader is the Father, Son, and Holy Spirit.
When the people of God come together for some intentional time away, God always shows up. We learn, we laugh, we love and are loved. As a voluntary association of churches, our strength and gift is most evident when we take the time to connect with one another. In our intentional time away with God and others we both give and receive blessing. And God strengthens and renews each one of us for the difficult journeys of discipleship that surely await us when we return to our regularly scheduled lives in our own communities.
This isn't just for pastors, but for all God's people. And this isn't about just this one retreat that we happen to plan and host. Rather the invitation is for you to simply get away for some unhurried time with God and others to give and receive blessing as God shows up to strengthen and renew Christ's church. So what would it look like for you to take this step? Whether you retreat with us in Concan in February or make other plans, resolve to take time, go away, connect with Jesus and others.
Chances are, like Peter on the Mount of Transfiguration you will find yourself saying, "Lord, it is good for us to be here!"